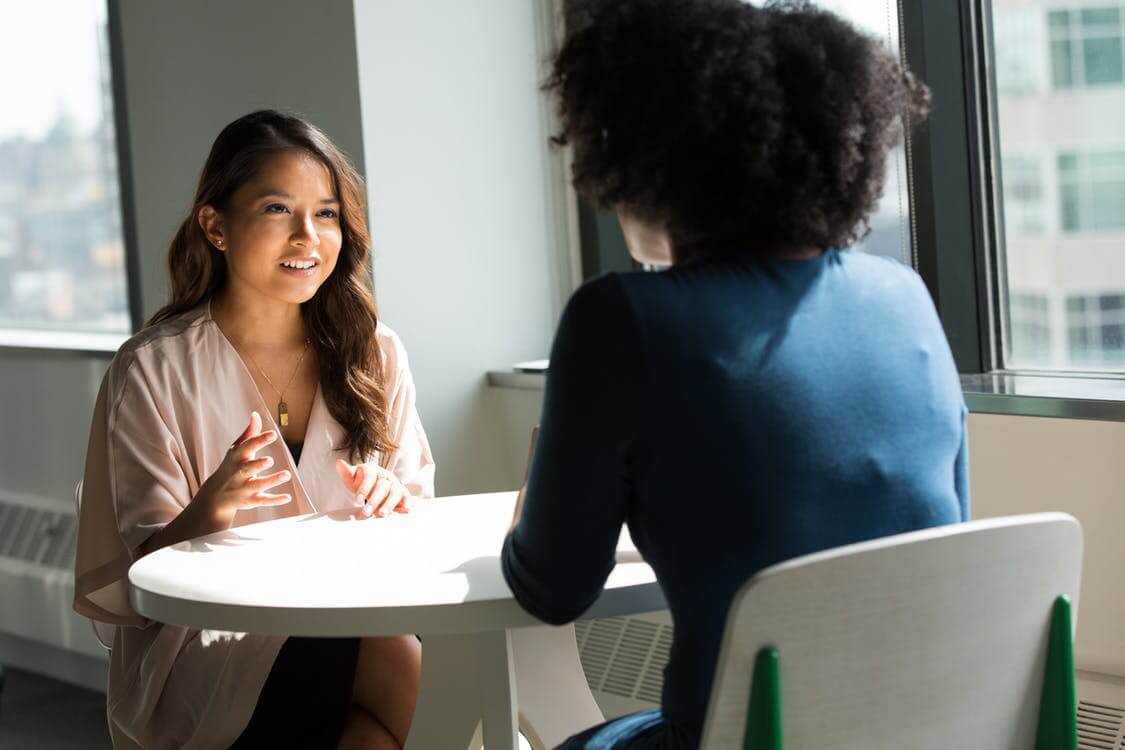 Two hours in a classroom setting teaches students the basics of the game, preparing them for the course before they set foot on it
Designed By Women, For Women
Have you ever wanted to participate in the game of golf, but didn't know where to start?
Joan C. Cavanaugh specializes in one-on-one instruction that focuses on how women learn the game best: understanding all aspects of golf before they even reach the course. A consummate business woman, successful entrepreneur, teacher, and business golf coach, Joan is a Certified Success Coach & Consultant. She uses her many years of academic teaching, entrepreneurship and career mentoring to assist women through the sport of golf, whether it be their career or branching out to new horizons.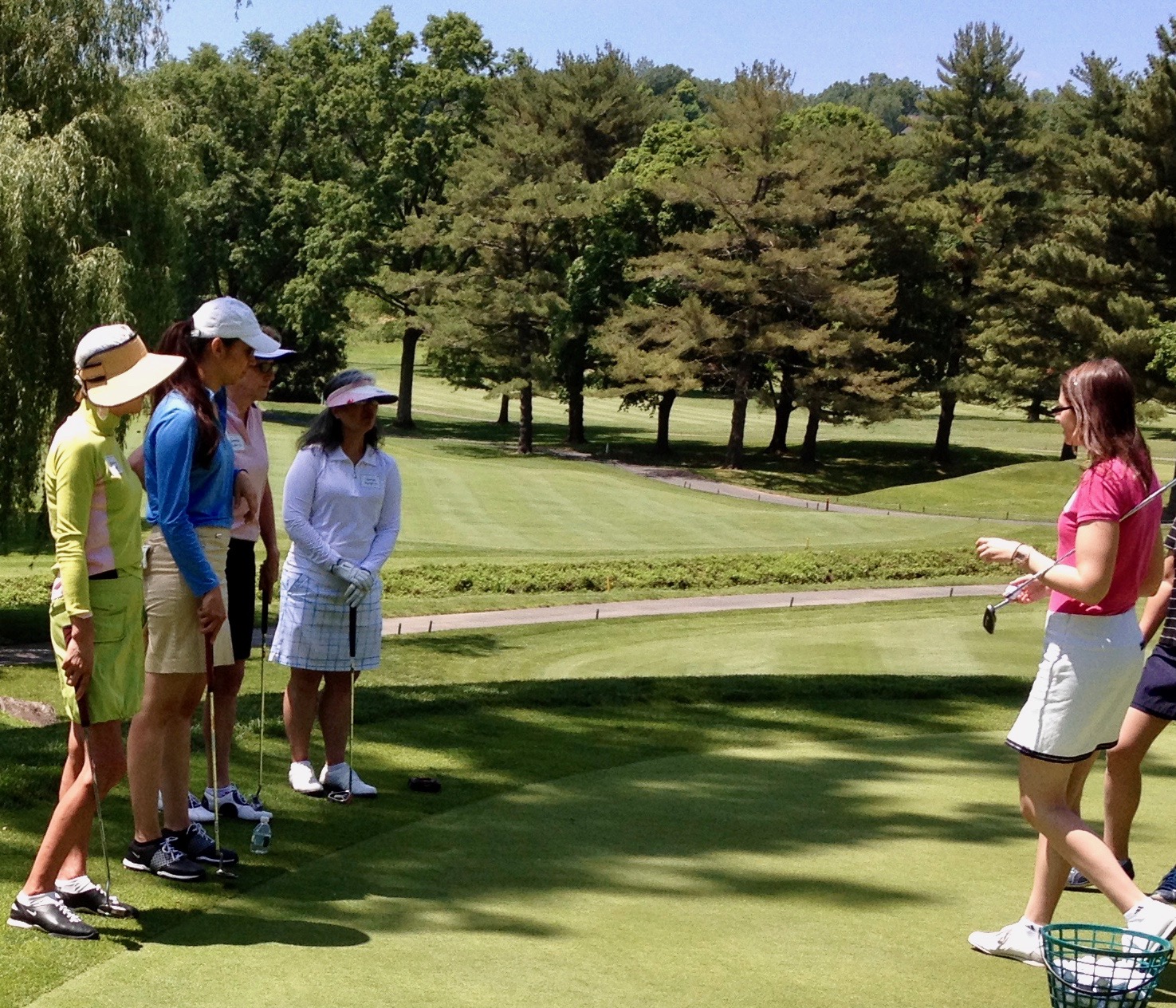 After instruction, you will put your knowledge to the test on a local golf course. Working on technique, strategy, and golf etiquette, you'll get a feel for the game itself. All equipment is provided, so you can get into the game without commitment.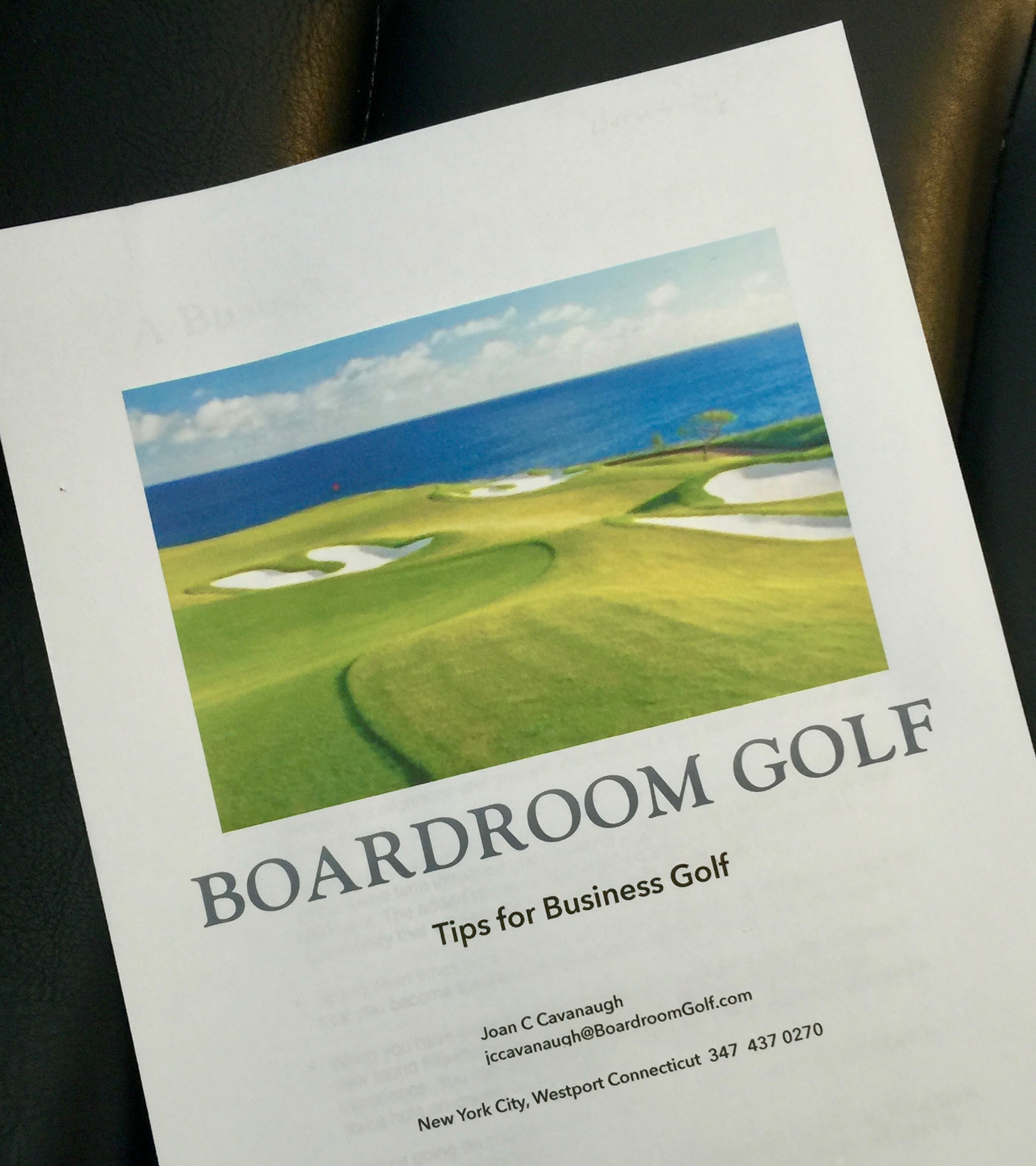 Get a 20 page manual to golf you can still refer to after the lesson has ended. Compiled over the course of 20 years playing the game, it'll contain all you need to know as you continue your golf adventure.
So what are you waiting for? Get Golf Fit with Joan Cavanaugh!